TEAM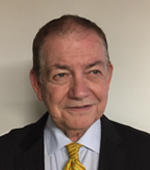 By sponsoring Miss Asia International pageant, international brands are rapidly developing the Asian market and serving the Asian community. We will make more international brands benefit from Miss Asian International beauty pageant.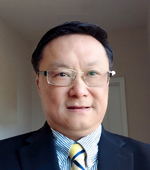 The world's most famous transnational beauty pageant-Miss Asia International Pageant will bring you the most beautiful memories of youth, let beauty forever, help you realize your life dream. Welcome to the Miss Asia International.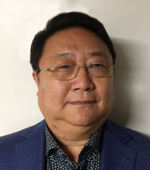 All members of our team strive to make the best of the Miss Asia International Beauty Pageant with their world class professional quality and unparalleled love for their career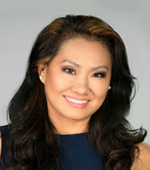 I support and admire young Asian women to discover and display the beauty and wisdom of Asian women through Miss Asia International Pageant, and to show the charm of Asian women.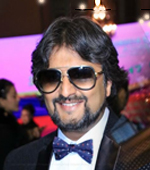 The biggest Asian beauty pageant in Hollywood is the real stage for young girls to realize their dreams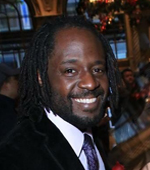 This is the biggest Asian beauty pageant I have ever seen. The top Asian beauty pageant will set the stage for all outstanding contestants to achieve their dreams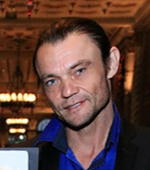 As the most authoritative Asian beauty contest in the world, Miss Asia International Pageant is the best stage for you to show your beauty, talent and wisdom.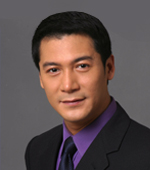 All members interested in serving at the Miss Asia International beauty pageant are welcome to contact our office about joining committees. You are welcome to join us for the pageant. Sponsorship opportunities are available for Miss Asia International Pageant, the great beauty pageant event to represent your business on behalf of the sponsors – an ideal way to promote and expand awareness of your company and products or services.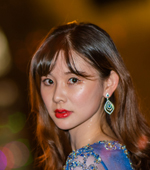 I am proud to join the creative team of Miss Asia International and try my best to be the best.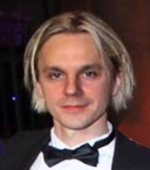 Miss Asia International Pageant contestants in the music, dance, performance of the outstanding talent, I was moved. This is the world's top Asia beauty pageant!