This Is the Woman Who Was Crowned Miss Asia International Last Night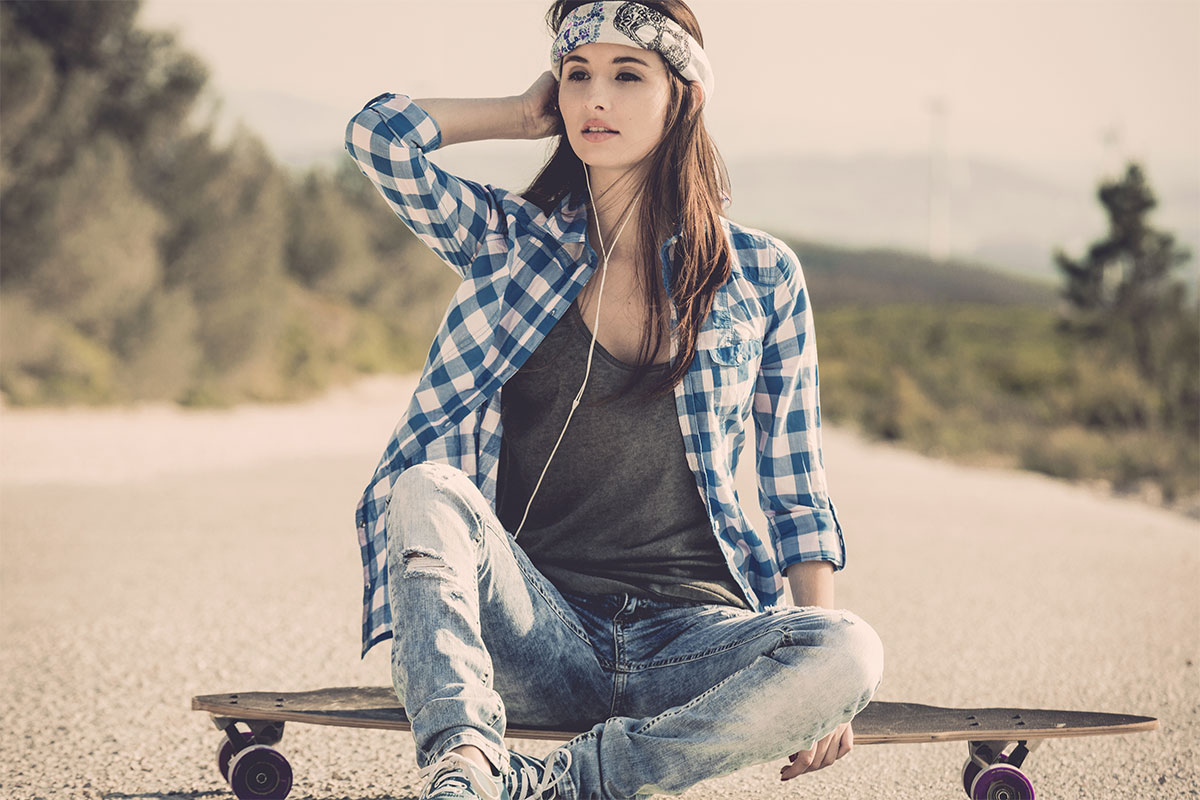 Queequeg removed himself to just beyond the head of the sleeper, and lighted his tomahawk pipe. We kept the pipe passing over the sleeper, from one to the other. Behold the winner of the 2019 Miss Asia International pageant:
This is Miss Asia International, , and she took the crown. What we know about her: She's 25, a student from the University with a degree in modeling and a minor in film television, and will become a spokeswoman for breast and ovarian cancer awareness during her reign.